Your partner for special fasteners and flexible service
Achilles Seibert GmbH has been a family-run company based in the German town of Henstedt-Ulzburg since 1951. The company has made a name for itself as an expert in fasteners with special formats and dimensions. Achill is recognised as the specialist in C-parts, which solely works with recognised and audited producers, stands out from the crowd with its delivery flexibility for special screws and takes over stock and procurement management on behalf of its customers.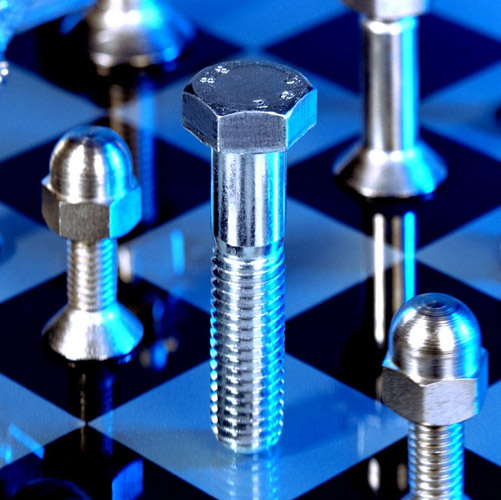 Our quality promise
Standard is not good enough for us. That applies both to our fasteners and to our flexible procurement, stock-keeping and delivery service, part of the C-part management service we provide on your behalf. Achill customers can count on ISO 9001-certified quality management of the highest level.
We regard ourselves as a partner which adapts quickly to its customers' increasingly exacting market requirements and solely sells and distributes products that conform to current German and European directives and regulations.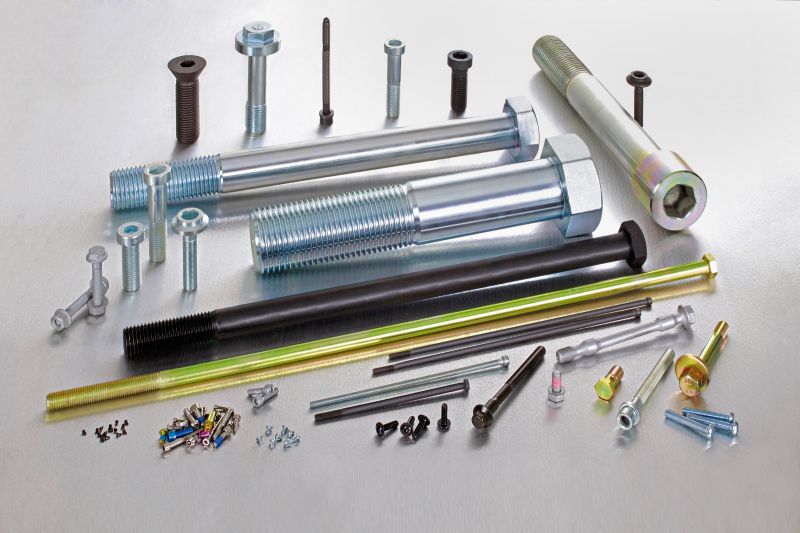 achill – quality, extensive product range and delivery flexibility
Achilles Seibert GmbH · Philipp-Reis-Straße 3 · 24558 Henstedt-Ulzburg, Germany
Phone: +49 4193 8955 · Fax: +49 4193 895 699 · E-Mail: info@achill-fasteners.com