classic
The classic screw and bolt product range:
from "Small" to "Standard" to "Long" and "Bit Bolts"
achill is its trading partners' supplier of choice when it comes to procuring unusual dimensions and difficult-to-find hexagon socket screws and hexagon head screws and bolts for peripheral and niche requirements.
The full-range concept includes, among other things, screws and bolts with metric ISO threads of M 1.6 to M 56 in grades 8.8 to 10.9 and 12.9. The fasteners come with different coatings, such as Geomet or black zinc-plated, all available and delivered within 24 hours. Other versions are also available at short notice.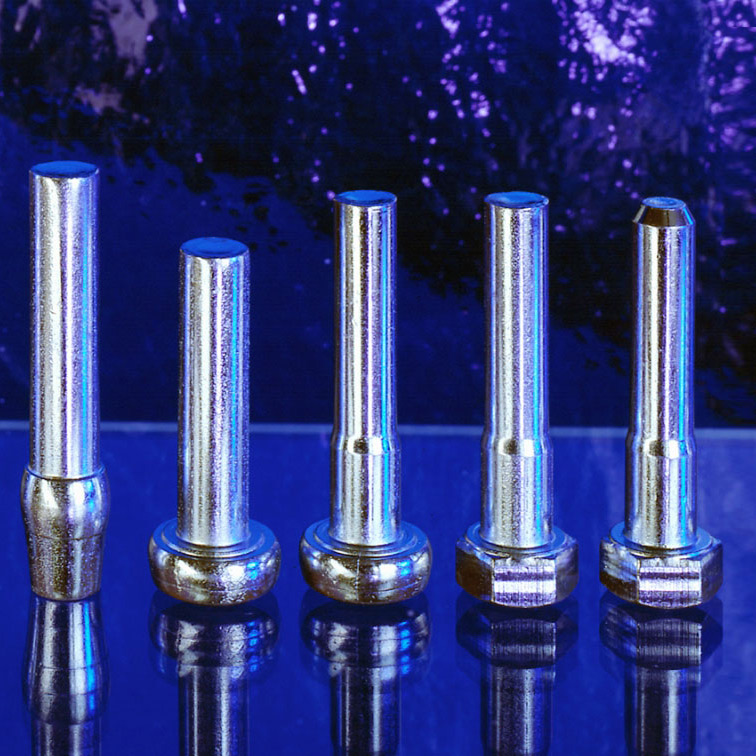 The table lists more DIN and ISO fasteners:
system
Support for your C-parts management to ensure maximum delivery supply
"System" is achill's support and service programme. It provides customer solutions as well as a comprehensive range of services to our partners.
In short, we support your C-parts management. This involves everything that goes beyond standard delivery.
Filling of Kanban containers or KLT boxes for fully automatic storage
Individual and customised standard and special parts
Direct deliveries and third-party deals
Framework or fixed-price agreements
Parts from drawings and special components
Customer-specific packaging and labelling
Modification of blanks or bearing screws
Subsequent coating service
Ultra-fast manufacturing
We can respond very flexibly to customer requirements and deliver within an hour, if required, thanks to our manual logistics system.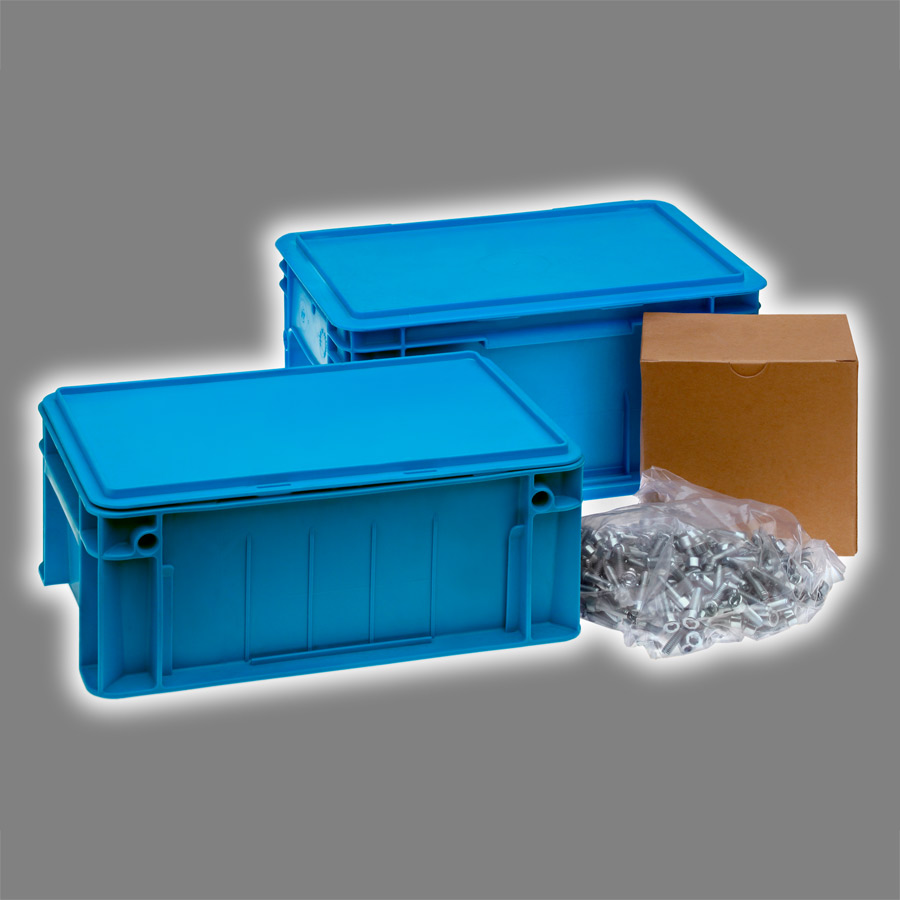 automotive
achill automotive fasteners
achill delivers to the automotive supply industry as a wholesaler for fasteners. Producers of trailer couplings and industrial truck, warehousing and material flow technology rely on our stocking and procurement programme for automotive spare parts. We also manufacture to drawings, OE numbers, and DIN and ISO standards. achill also manufactures small-series special, turned and milled parts based on drawings.
We supply the following C-parts to fit all popular automotive brands:
Spring studs
Cardan shaft bolts
Wheel studs and nuts
Cylinder head screws
Other automotive fasteners, like locking nuts, shims and spring washers
Truck axle nuts and screws
achill supplies the following in all common steels, non-ferrous metals and plastics, including different coatings and hardnesses – from a single item to large-scale series – all with fast delivery times:
Turned parts with diameters ranging from 0.5 mm to 600 mm and lengths up to 2000 mm
Milled parts up to 1000 mm x 2000 mm – also with five-axis machining